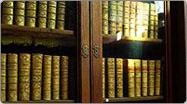 Practice Areas



Chapter 7


Chapter 7 bankruptcy is designed for the individual consumer to obtain debt relief from all unsecured creditors.



Chapter 13


Chapter 13 bankruptcy are utilized by consumers to reorganize the stream of repayments for their secured and unsecured debt.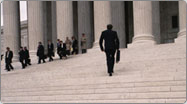 Mission

The Haugen Law Firm is committed to obtaining you debt relief. If you are considering filing for bankruptcy, you need to call our law firm immediately at (877) 205-6802 to schedule an initial consultation with a bankruptcy attorney.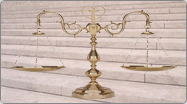 Profile

John holds a Master of Science Degree from the University of Southern California and a Juris Doctorate from Texas Wesleyan School of Law. He is a member of the Denton, Tarrant, and Dallas County Bar Associations and is licensed to practice before all Texas state courts.